Recently, we were pleased to welcome Mr. Silvio Albini, President of Albini Group, and his team to our Dallas, TX headquarters. Mr. Albini was in Dallas catching up on the exciting and ever growing product assortment offered by J.Hilburn. Included in this assortment are some incredible shirting fabrics from two of the Albini Group's brands; Thomas Mason and Cotonificio Albini.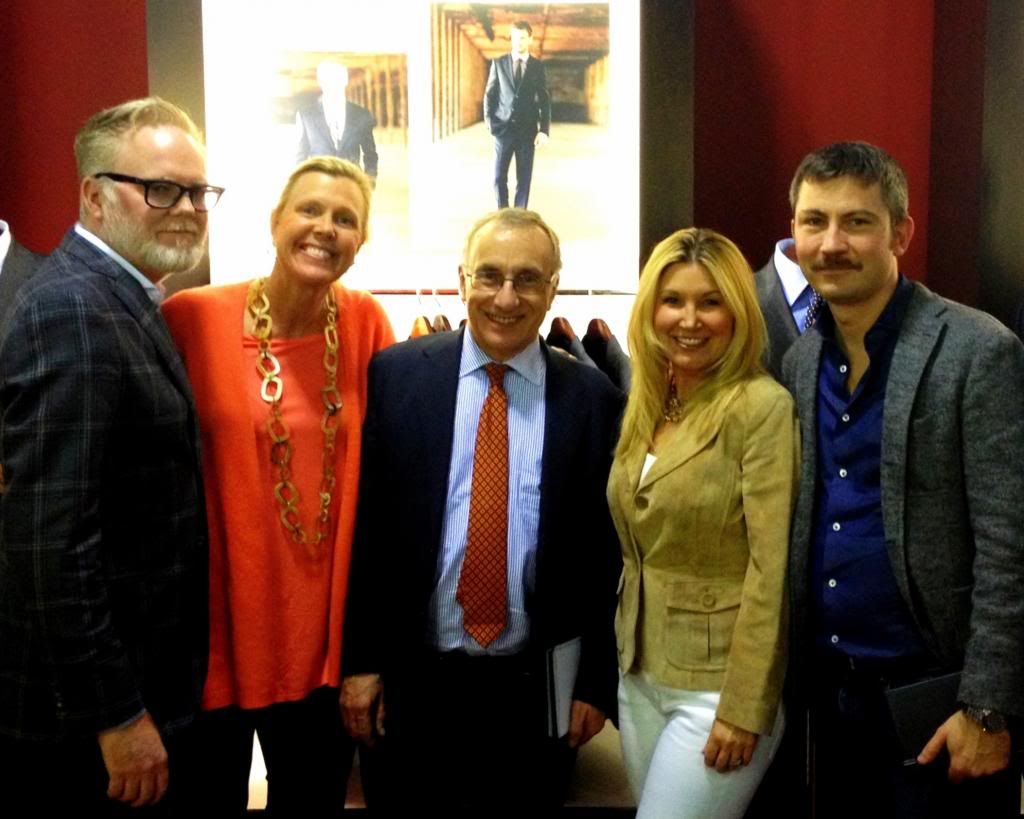 left: Jon (JP) Patrick - VP Product JH, Sally Michael - SEP JH, Mr. Silvio Albini, Michelle Williams - SEP JH, Alberto Pallante - Albini Group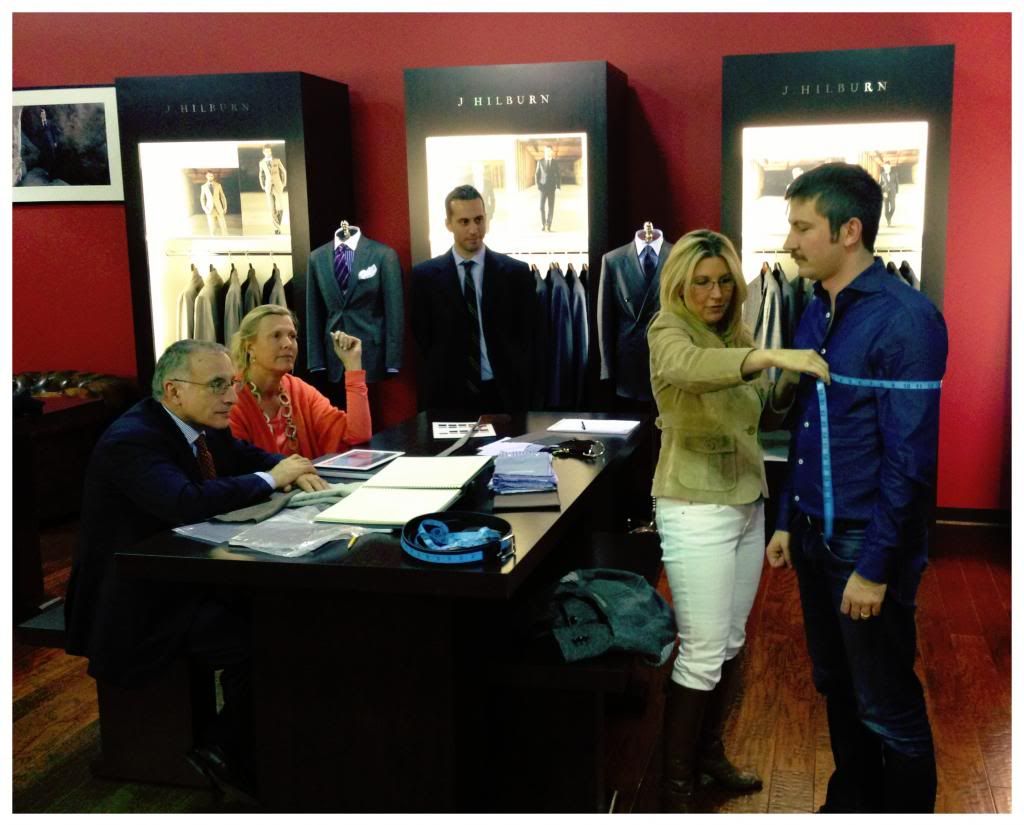 The Albini Group is a 5th generation family operated fabric mill, started in 1876. The Albini family continues to be involved in all aspects of the mill. They take great pride in their craft, their community, and their culture. There are no corners cut in the production of Albini fabrics, from the raw cotton to the finishing. Mr. Albini had several words of wisdom (in an Italian accent) on his visit. The message that he truly wanted to resonate was the Albini Group's commitment to quality, innovation and integrity. He feels that this is what distinguishes Albini and Made in Italy products.
In addition to his responsibilities as President of Alibini Group, Mr. Alibini also serves as President of the Milano Unica fabric show in Milan. This is a must-attend show for menswear designers from around the world.


Watch these videos from the Albini Group website to learn more: